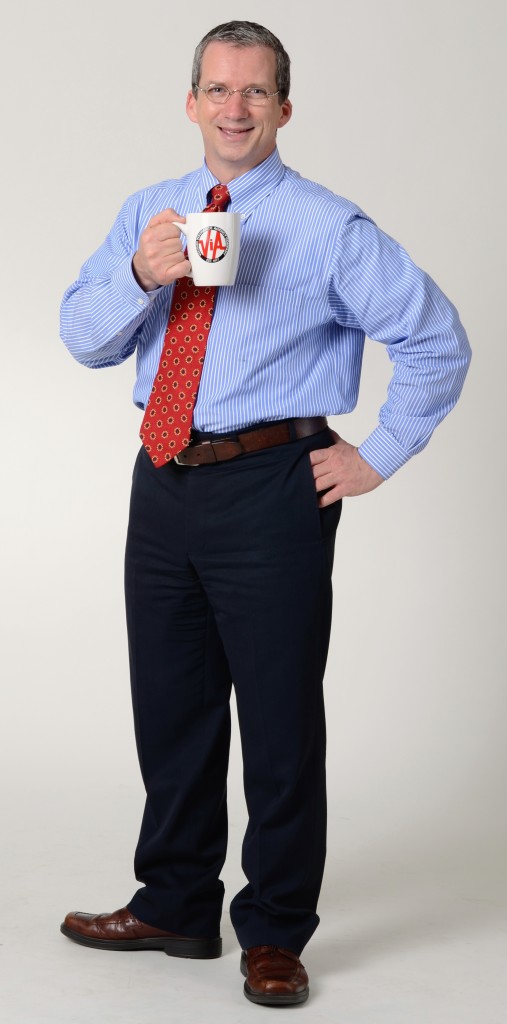 Who is Nibby Priest?
Nibby Priest is a lifelong resident of Henderson Kentucky, and he enjoys living in the Downtown community and managing his family-owned Independent Insurance agency- GoVaughn.com Insurance.
He  enjoys keeping up with his parents as they run Henderson's premier bed and breakfast the L&N Bed and Breakfast also in downtown Henderson Kentucky.
Nibby an avid bicyclist that enjoys riding for pleasure (sorry not speed) and was instrumental in creating the first annual Pickin and Pedalin Bicycle tour in Henderson in 2004.
Nibby appreciates music and is organist at Community Baptist Church and has served as organist at many other Henderson Kentucky churches.
He has long time been an advocate of early adoption of new technology.  He taught part time continuing education classes at Henderson Community College and has done various instructional seminars relating to technology and insurance.
He brought personal computers to Henderson with one of the first personal computer related storefronts in downtown Henderson -The Computery from 1988 to 1993.
What Nibby wants to be on Social Media?
To be Genuine, Honest, Authentic, Encouraging, Enlightening, Educating, Professional and Positive!  And encourage you to do the same.
Why is Nibby writing this blog?
First reason is that he wants to be a communicator. For years, he has said that he wants to be a better writer/communicator. The best way he found to do this is to commit to writing at least weekly something that interest him. If you see typos or grammatical errors, please let him know. He wants to become a better writer.
How did Nibby get his name? The Nibby Name
See Nibby's Calendar and make an appointment with him.
Please contact Nibby if you have any questions.
You can Chat Live With Nibby right now.
Please subscribe to get an email notification of new blog posts.
Read the blog that he and other co-workers at GoVaughn.com Insurance contribute to.
Internet and technology products and services Nibby recommends.
Nibby's Online Amazon Store.  This is a listing of several books and products that he recommends and uses.
Nibby's Amazon Marketplace is a listing of technology gadgets and various products that Nibby has used and now has for sale.