Today at my local Toastmasters Club, I am co presenting with fellow Toastmaster Michelle Green, CC.
Michelle and I will be doing a presentation talk show style, and the topic will be: Bringing Out the Inner Techie in those Near and Dear to You: A Christmas Gift Guide. I will be presenting my Christmas Gift Giving Guide for 2014.
In the past year's this blog and presentation have been popular.
Come and join us! We meet at NOON in the multipurpose room of the Henderson County Public Library.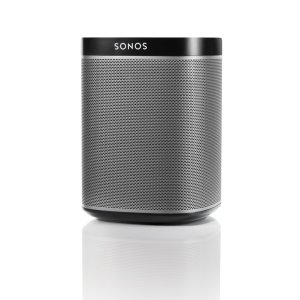 Below are some items that I am discussing.